Environmental Purity from Vollara
Indoor air pollution is a disease of modern architecture. Soaring energy costs, increased conservation efforts, and new construction technologies have each contributed to why and how we seal outside air out and inside air in, with deadly precision.
The air inside most homes is 4 to 5 times more polluted than the air outside, even in areas where factories are all around.
While every home is different, the stuff that's in the air is pretty much the same.
According to the EPA, indoor air pollution is considered one of America's #1 environmental health concerns.
When it comes to the air that we breathe, we would be safer in the wilderness!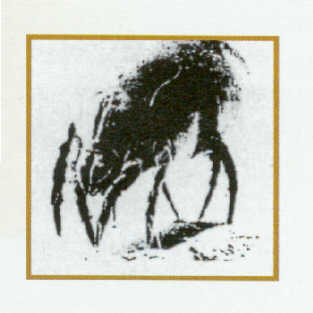 You spend about 90% of your life indoors. You spend about a third of that time in bed. Experts say that between 2 million and 10 million dust mites live in your mattress and that another 2 million live in your pillow.
A 6 year old pillow can get one-tenth of its weight from mites, dead mites, and mite feces.
Dust mites are gross creatures with a taste for dead skin......YOURS!
Every time you make your bed, or fluff the pillow, an invisible and unhealthy cloud of feces, dead skin, and mite body parts circulates throughout your house.
Environmental purity helps keep your breathing environment free from these floating materials.
Now that you know.....shouldn't you do something?